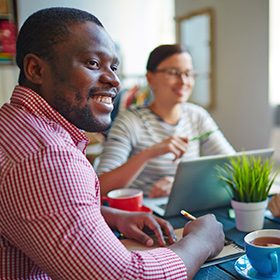 Employers
Our enhanced expertise and consumer-centered approach has propelled us to become a leading administrator of self-funded employee health plans. Our innovative and evolving suite of solutions allows us to design personalized and comprehensive benefit plans aimed at reducing your health care spend without sacrificing access and quality of care.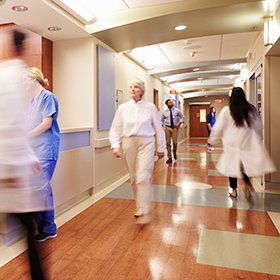 Hospitals and Health Systems
Health system-specific data analytics and reporting allows for tailored solutions to steer care domestically. CoreSource aligns care management programs with hospital best practices, and integrates with hospital partners, sponsored wellness programs and community offerings.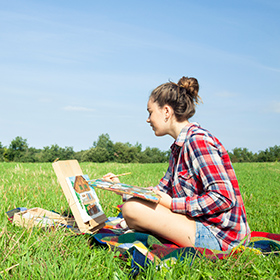 Regional Insurers
CoreSource's local expertise and service is backed by a national organization, which gives your clients access to programs and solutions our smaller competitors may not be able to offer. Our ASO capabilities, compliance and legal support and top-notch service help regional insurers offer more robust options to their clients.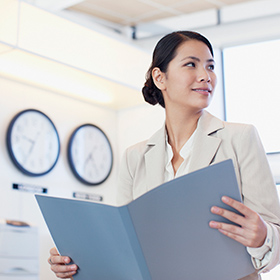 Serving blue-chip clients for more than 40 years, CoreSource has grown to become America's leading independent health benefits administrator. CoreSource offers unmatched plan management and top-notch administrative services for international insurers managing health costs and risks for employees with U.S. health coverage. Learn more here.